Concrete
30 April 2016
Concrete for building and construction is one of the leading communities real estate development in Egypt. Concrete\'s company offers diverse services, so it was crucial for the company\'s board of directors to have a digital identity to represent that diversity. The objectives were obvious and the constraints were none, so The Flash Geek had a wonderful time working on this project.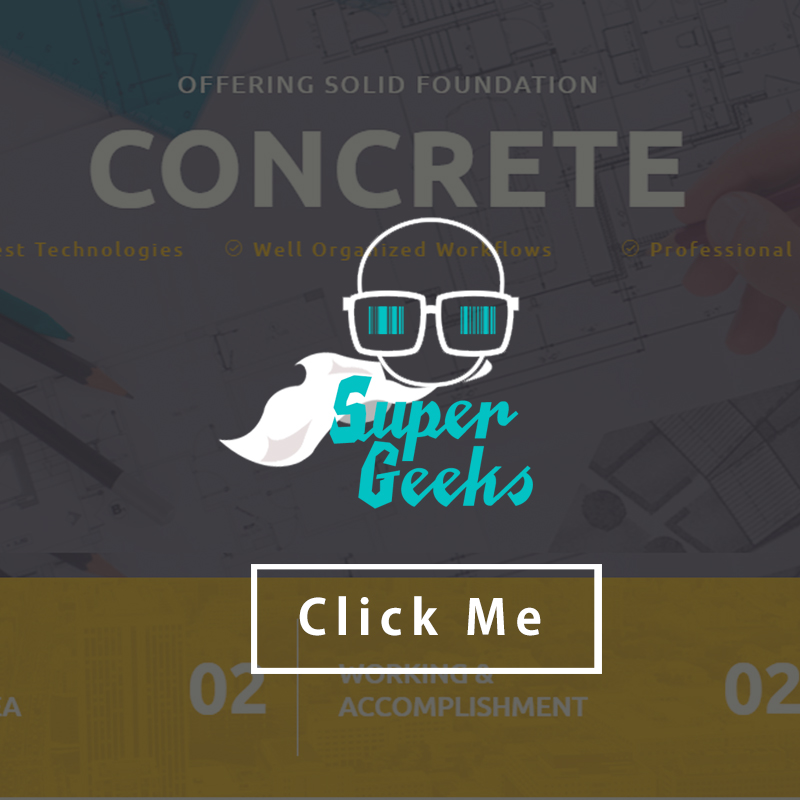 Concrete board of directors understands the importance of creativity and giving specialists their space to work, it\'s one of our codes that contributed our company\'s success. So for us it seems convenient to follow that code and trust one of the leading companies in software development and we have to say The Flash did a marvelous job :)
---
TECHNICAL INFO
Compatible Browsers

IE9, IE10, IE11, Firefox, Safari, Opera, Chrome

Languages

English, Arabic

Layout

Responsive

Compatible With

Bootstrap 3.x

Programming Used

HTML5,CSS3,JAVASCRIPT,PHP,MYSQL

Website
LET'S BUILD SOMETHING SUPER.
Do you have a product idea you're passionate about?
A market you want to own? Customers who need you to fill a gap?